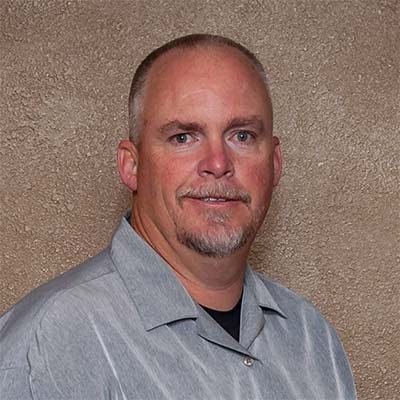 Chiropractor
Chris Cembalisty D.C.
Dr. Chris Cembalisty is a 1996 graduate of Palmer College of Chiropractic, National Board Certified, and Colorado State Board Certified to practice Chiropractic. Dr. Cembalisty is also Colorado Certified to practice Acupuncture. Dr. Chris has been practicing in the Grand Junction area since 1997. He established the Chiropractic Family Health Center in 1998.
Dr. Chris believes in keeping it simple and getting the patient well. He believes every patient of any age will present with their own unique problem and that problem has created a pattern that needs to be resolved. Patients may present with the same problems, but no two patients are alike. Dr. Chris does not believe in giving the same canned, scripted treatment plan to each patient. Each patient's treatment reflects the patient's needs to establish their goal.
Dr. Cembalisty believes "It's All About Your Health" and no two patients are alike. That is why he provides a Diversified Chiropractic approach to the patient's treatment. Together, the patient and Dr. Chris will find the best Chiropractic Technique to suit their needs and get the job done. Dr. Chris can use a hands-on approach using the Palmer techniques, including Diversified Technique, Thompson Drop Technique, Gonstead Method, Activator Method and other adjusting techniques. As well as offering a wide range of equipment for treatment, including an intersegmental traction table, soft tissue modalities.
Here at the Chiropractic Family Health Center it is about the patient's health and getting them well. We don't believe in excessive treatment plans, gimmicks or scare tactics when it comes to getting a patient well.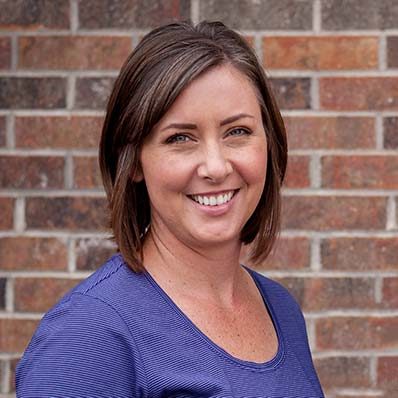 Front Office & Billing
Jesse Cembalisty
Massage Therapist
Diane Krane
"I am the new massage therapist here at Chiropractic Family Health Center and owner of Mesa Massage Corporation. I am so excited to get to know everyone and help in any way that I can."
A Little About Me:
"I received my massage certification from Essential Therapeutic Massage School here in Grand Junction. The instructor only allows for small class sizes, so I received a lot of one on one instruction. I graduated in May, earned my license in June and started here on August 1st. I am very excited to be in this setting starting off my career because I am most interested in outcome-based massage. This means that my focus is more on the end result rather than just feeling good."
"Before I was a massage therapist, I was in college for my Bachelor's of fine art degree. While I was in massage school, I helped my boyfriend with his landscaping company. I also have an amazing daughter named Annora who just started kindergarten. Both my boyfriend and my daughter are my heart and soul."
Monday
8:30am - 12:00pm
2:00pm - 5:30pm
---
Tuesday
8:30am - 12:00pm
2:00pm - 5:30pm
---
Wednesday
8:30am - 12:00pm
2:00pm - 5:30pm
---
Thursday
8:30am - 12:00pm
2:00pm - 5:30pm
---
Friday
Closed
---
Saturday
Closed